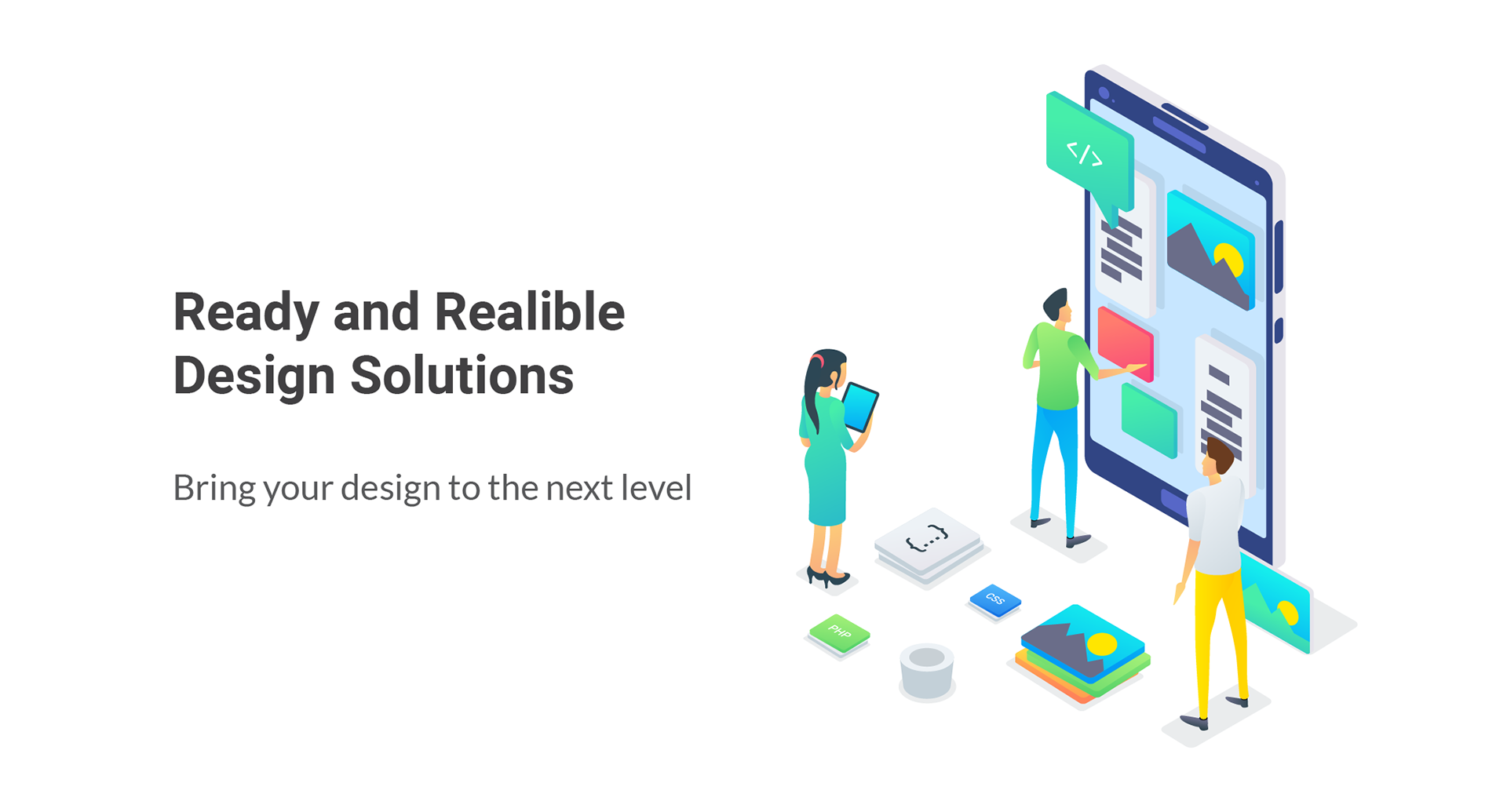 Trusted by 3500+ Global Customers and find me on marketplace :

imorfectcreative

is an online portfolio built by

faiz zakharia

. with several projects that are focused on selling digital assets such as templates, presentation templates, print templates, Web elements and much more
Deliver your ideas
through well-crafted slides
The most recent releases from our global design community
All the new graphic assets from our community are reviewed by Envato to make sure they meet high-quality design and functionality standards. From vector images to presentation templates, you'll always find something that catches your eye.
Obtain fully customizable and master slides based presentation assets. Our items cover 100+ scopes of businesses and guaranteed with updates.