Creative Industries
can be interpreted as a collection of economic activities related to the creation or use of knowledge and information.
This presentation is made for the creative industry of course to introduce the
Kreative company
to the concept of
picth deck
but more colorful, of course, because this is a
creative business
, so the writer here wants a more relaxed impression of full color and of course interesting.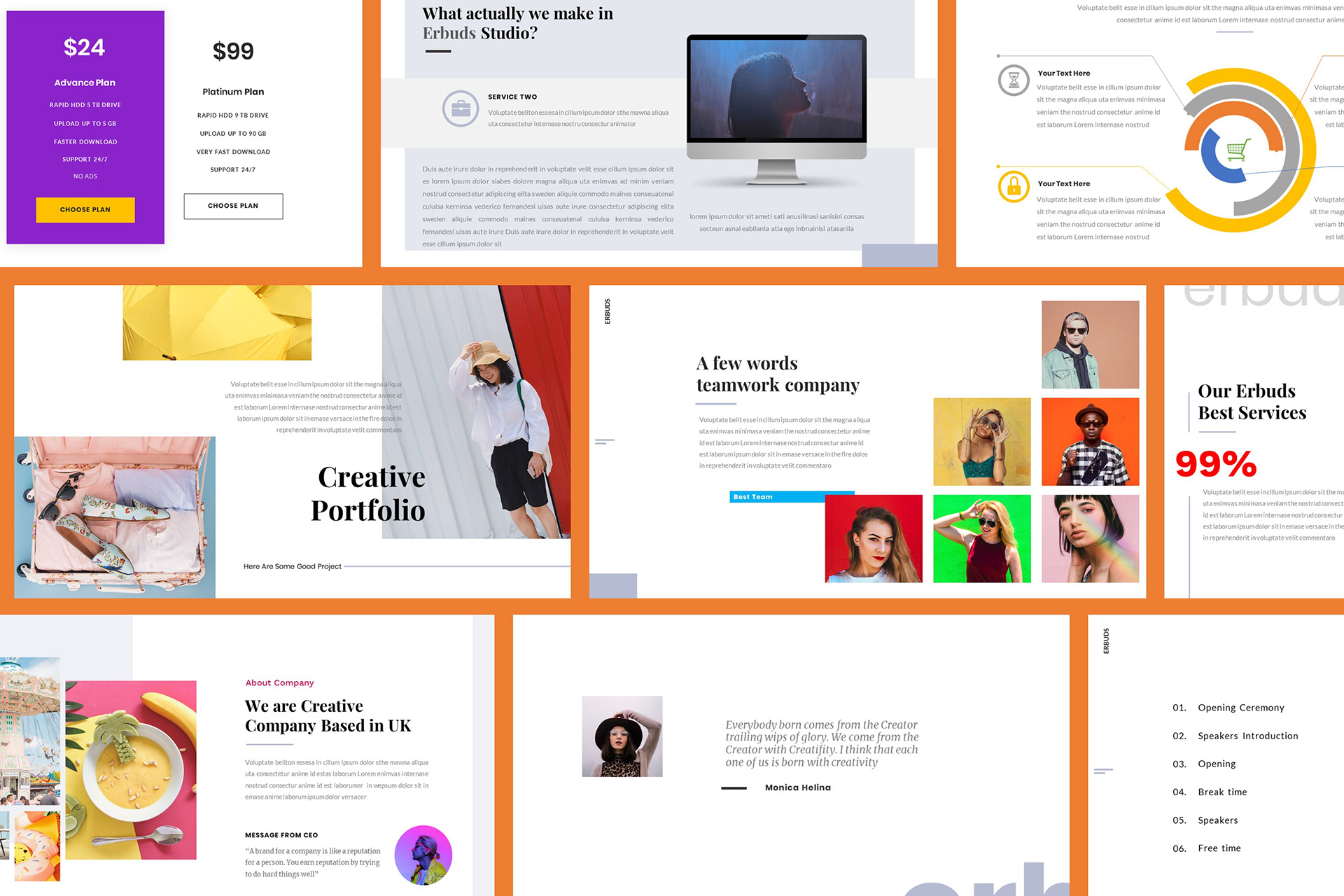 The features that we provide in this presentation :  
- Total Slides: 44 Slides
- All graphics resizable and editable
- Used and recommended free web fonts
- Based on Master Slides
- 16:9 Wide Screen Ratio
- Picture Placeholder
- Just Drag and Drop!
- Easily Editable!
See More details about what's in each presentation slides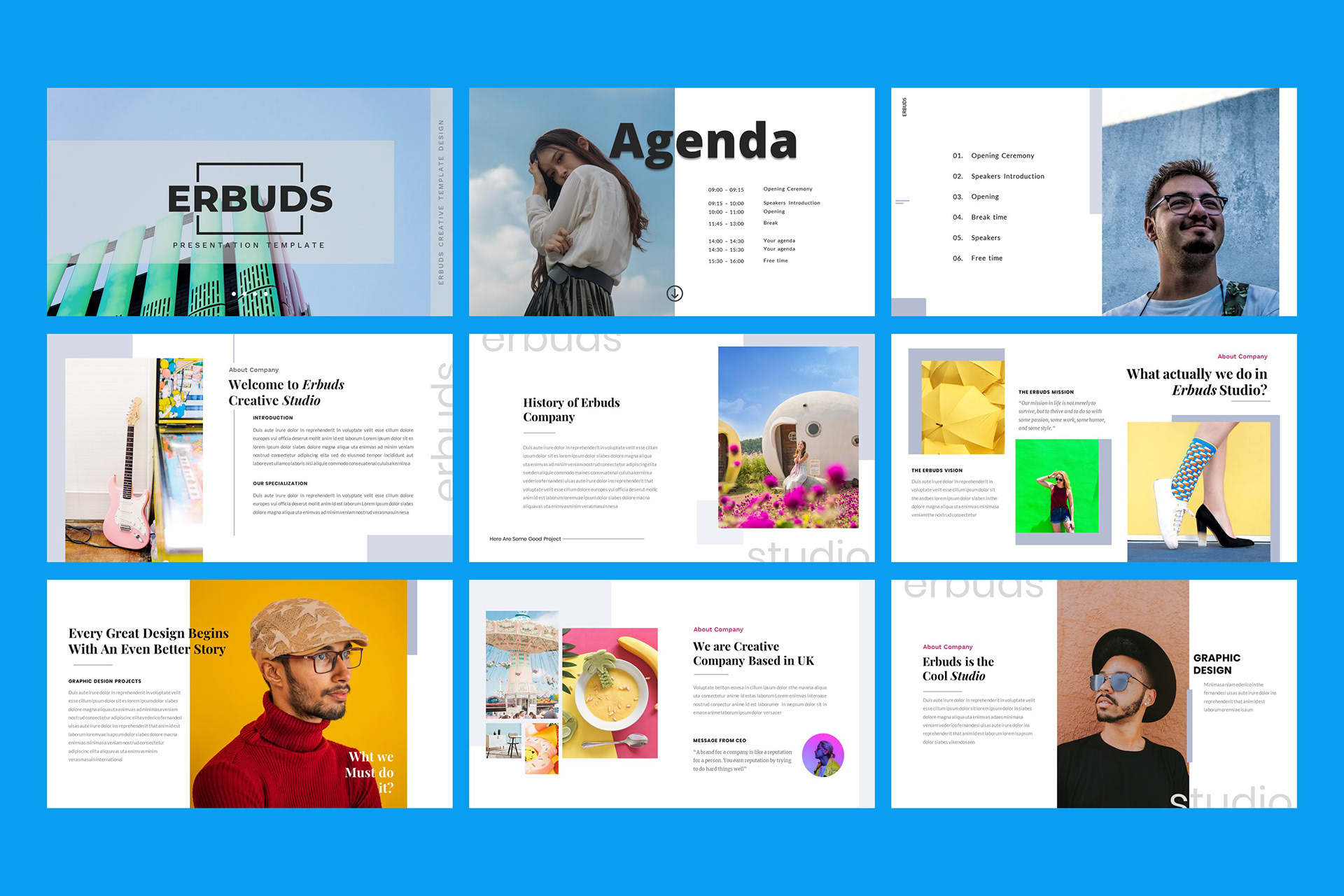 unique layout, with minimalist style and full color to describe your business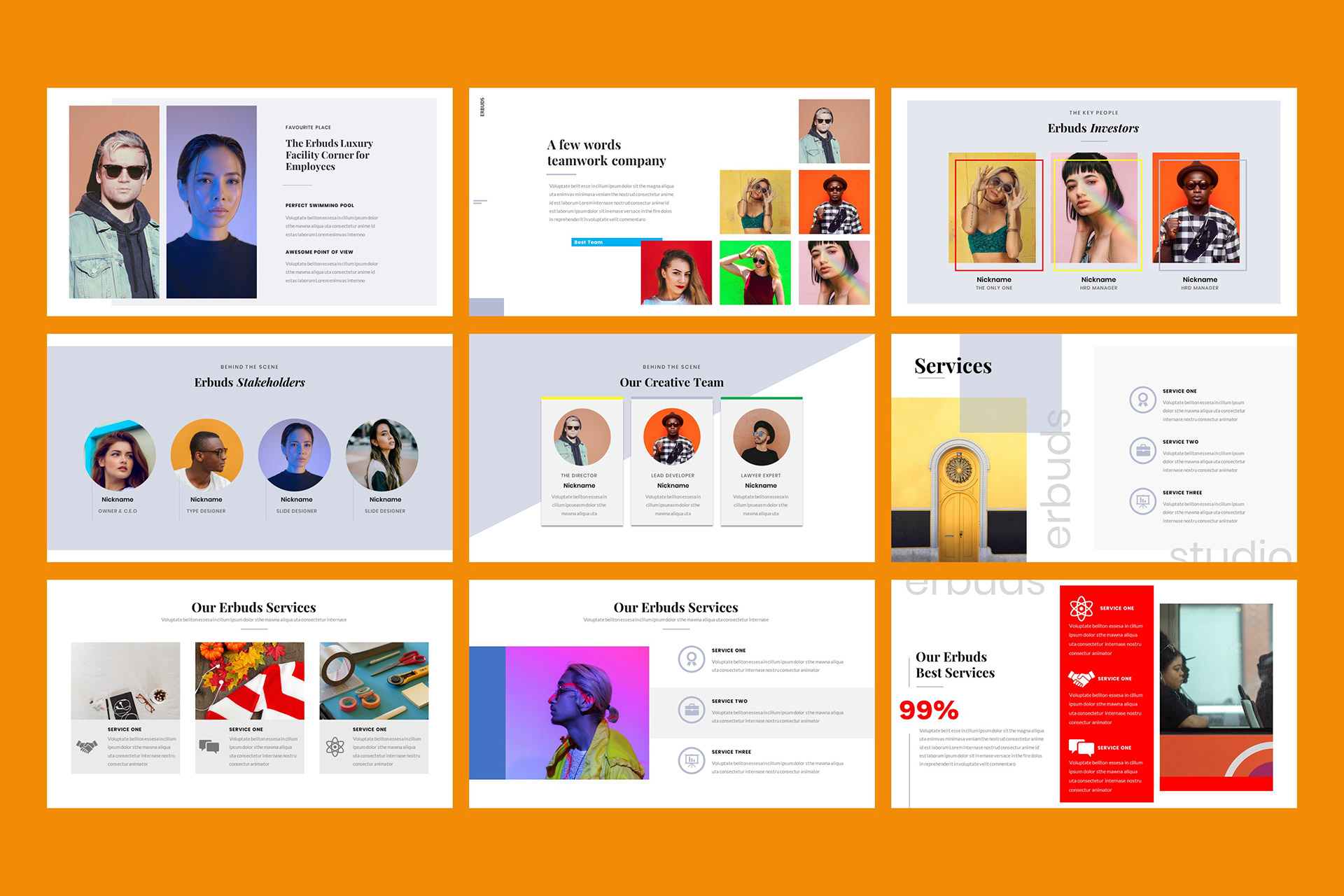 Arrange unique sets, with minimalist styles and full colors to showcase your company's portfolio.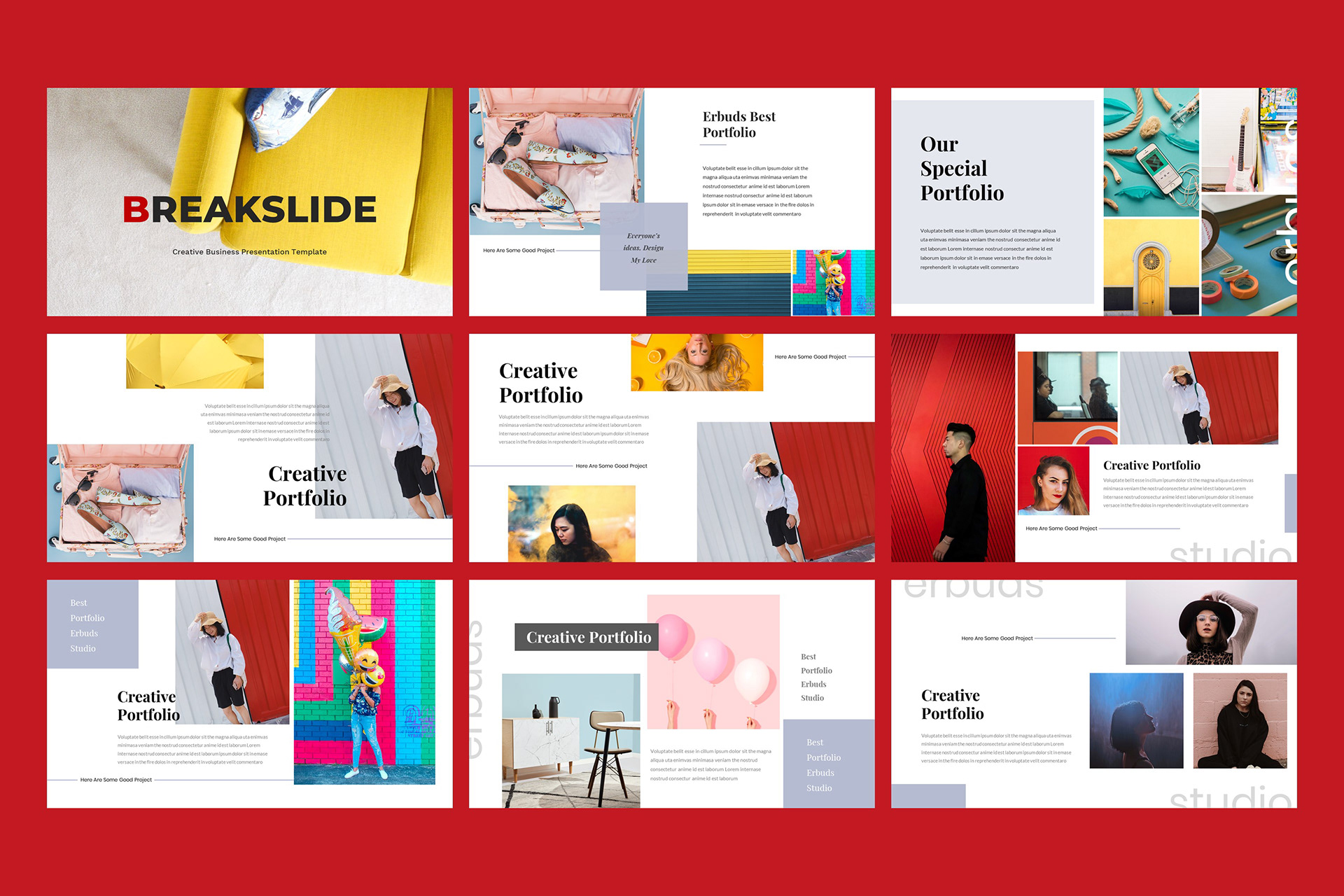 You can also use Business Tracing in a timeline style, to describe your business trip.
and there is also a mockup to display your product on the website, or whatever is interesting from your company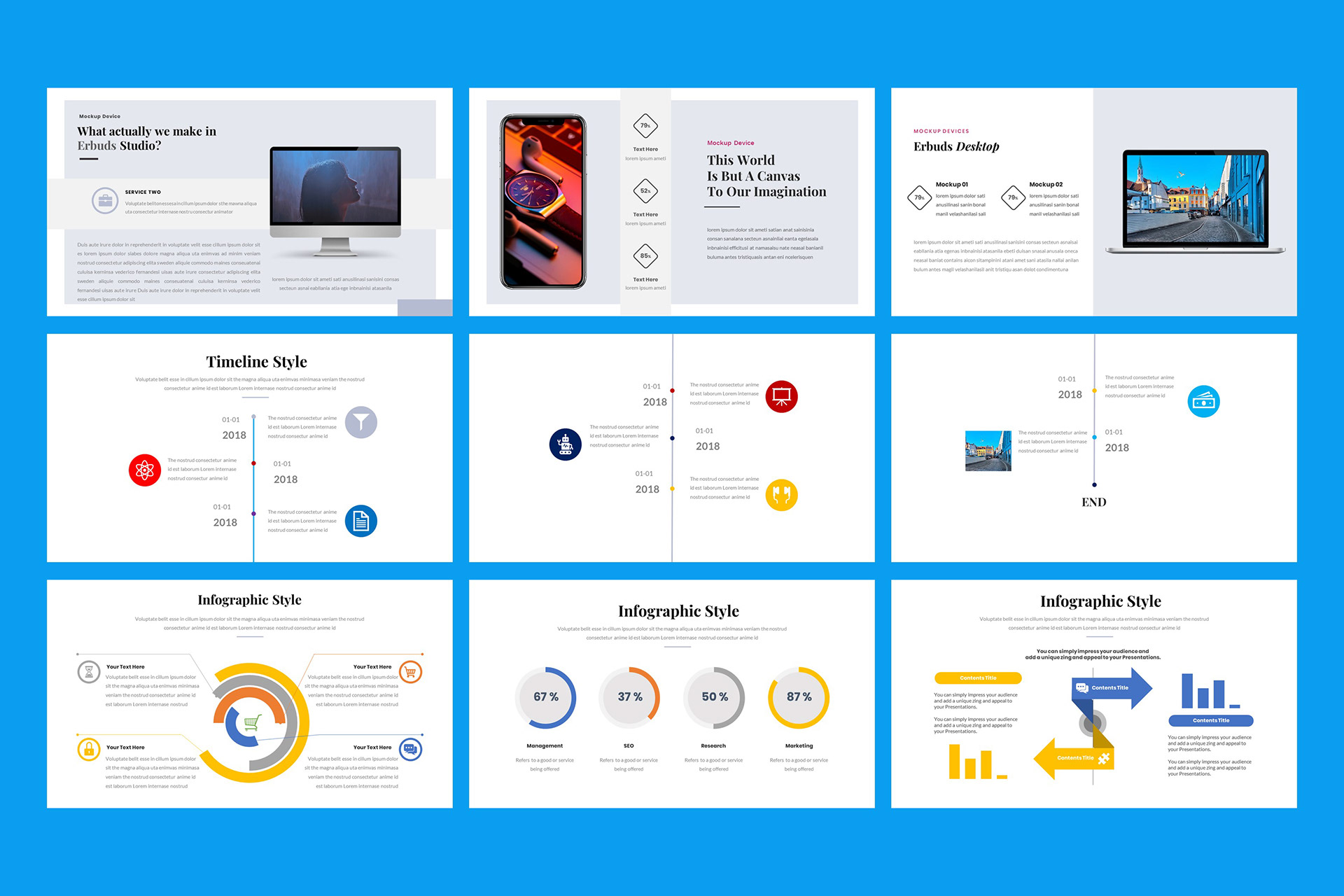 You can also use the infographic that we provide, as well as the chat that we have provided for your company reports in an elegant presentation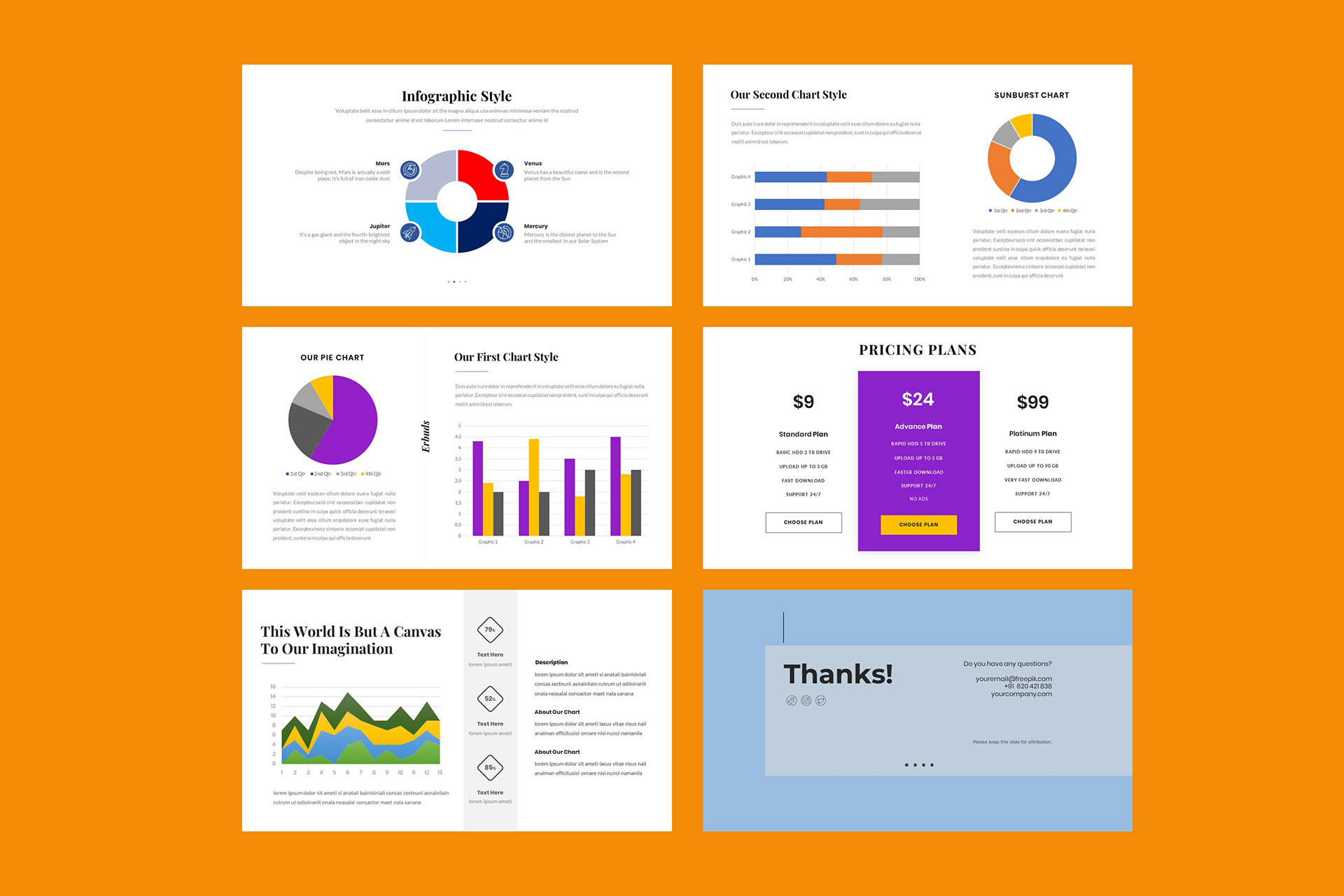 You can contact me to present the Customization template or you can also buy this item, Please use the link below to buy it.
*Note: PowerPoint, and google slide items are sold separately.