Pitch deck
is a short presentation that can explain the general picture of your startup business plan. With the help of the presentation file, you can introduce your product to potential investors more easily, so they can be more interested in funding.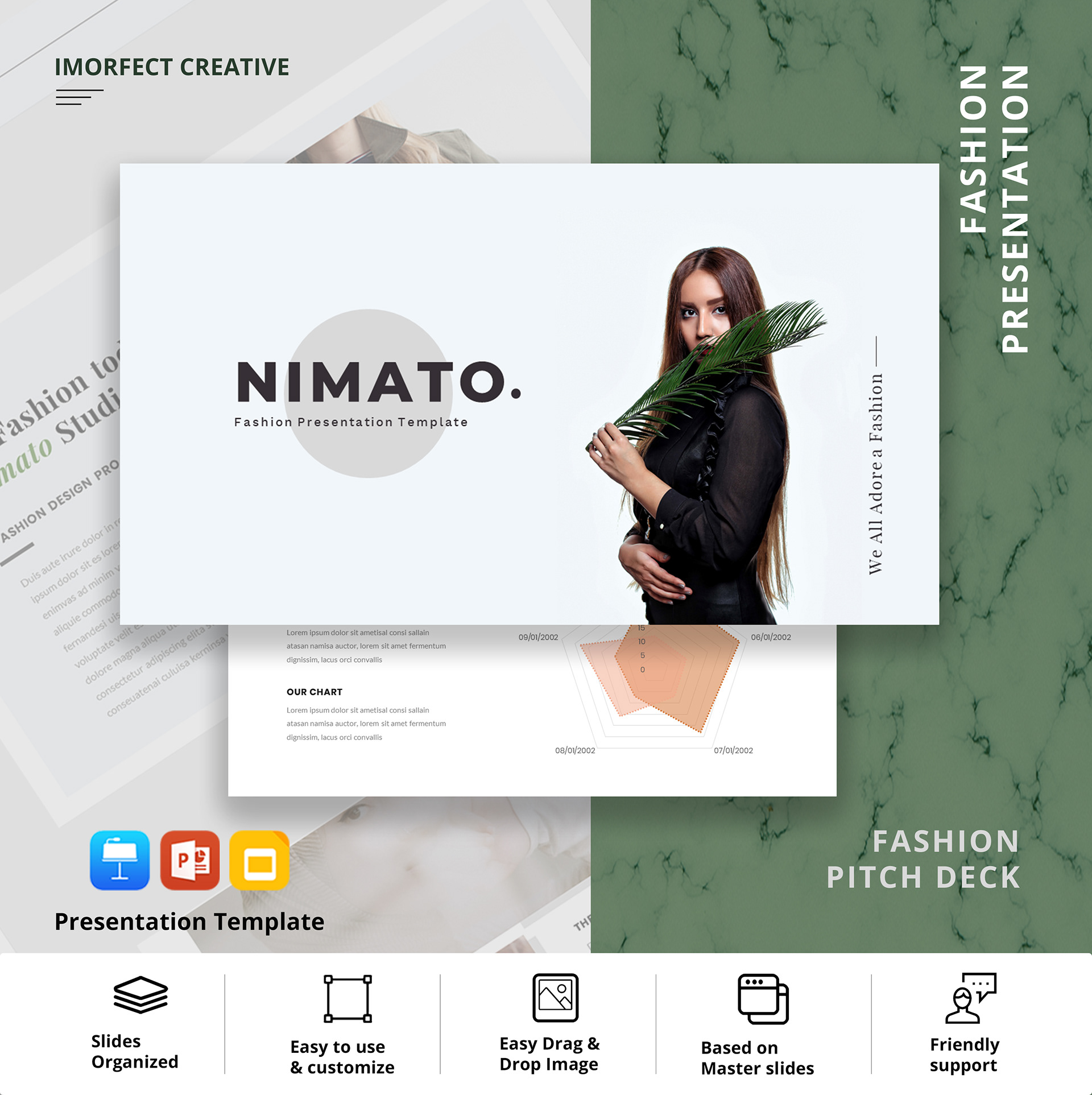 NIMATO
is a PowerPoint Presentation Mode template. Each slide is unique and not just a recurring layout. Just use PowerPoint, you can make Attractive Pitch decks for your brand, it's perfect for explaining an overview of your startup business plan, or for your presentation.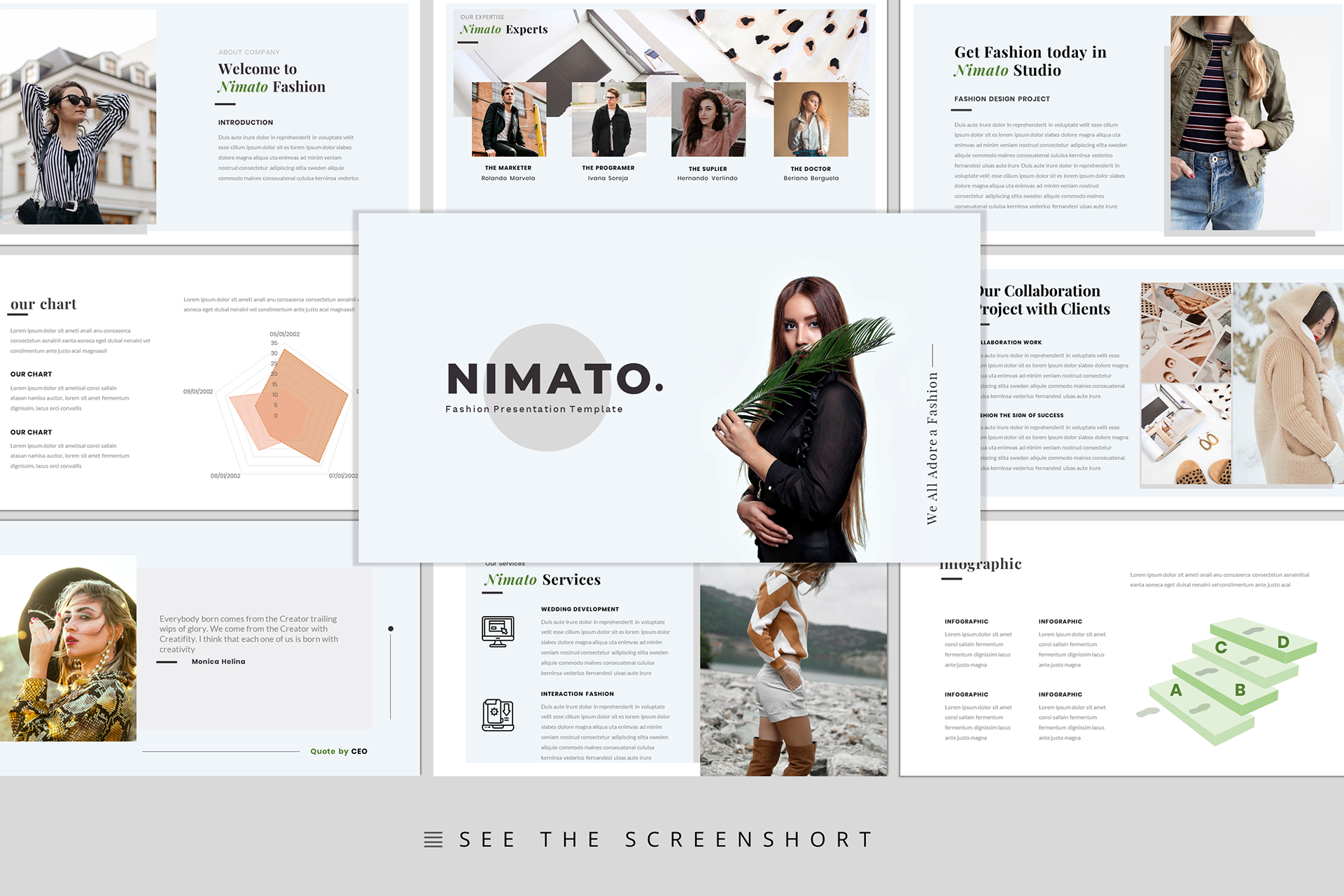 see existing slide details that are perfect for a growing type of corporate fashion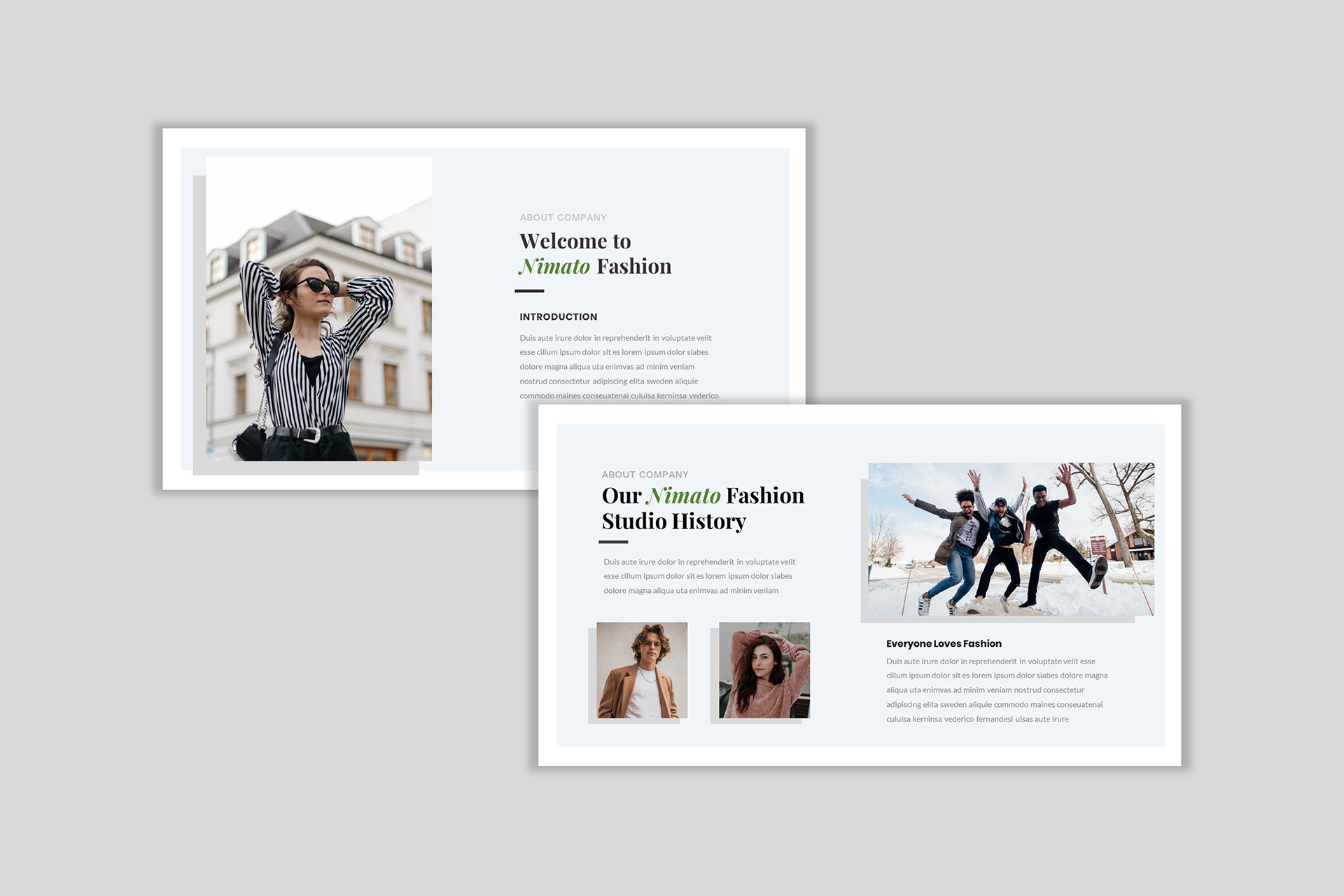 unique layout, with a minimalist and charming style to describe your business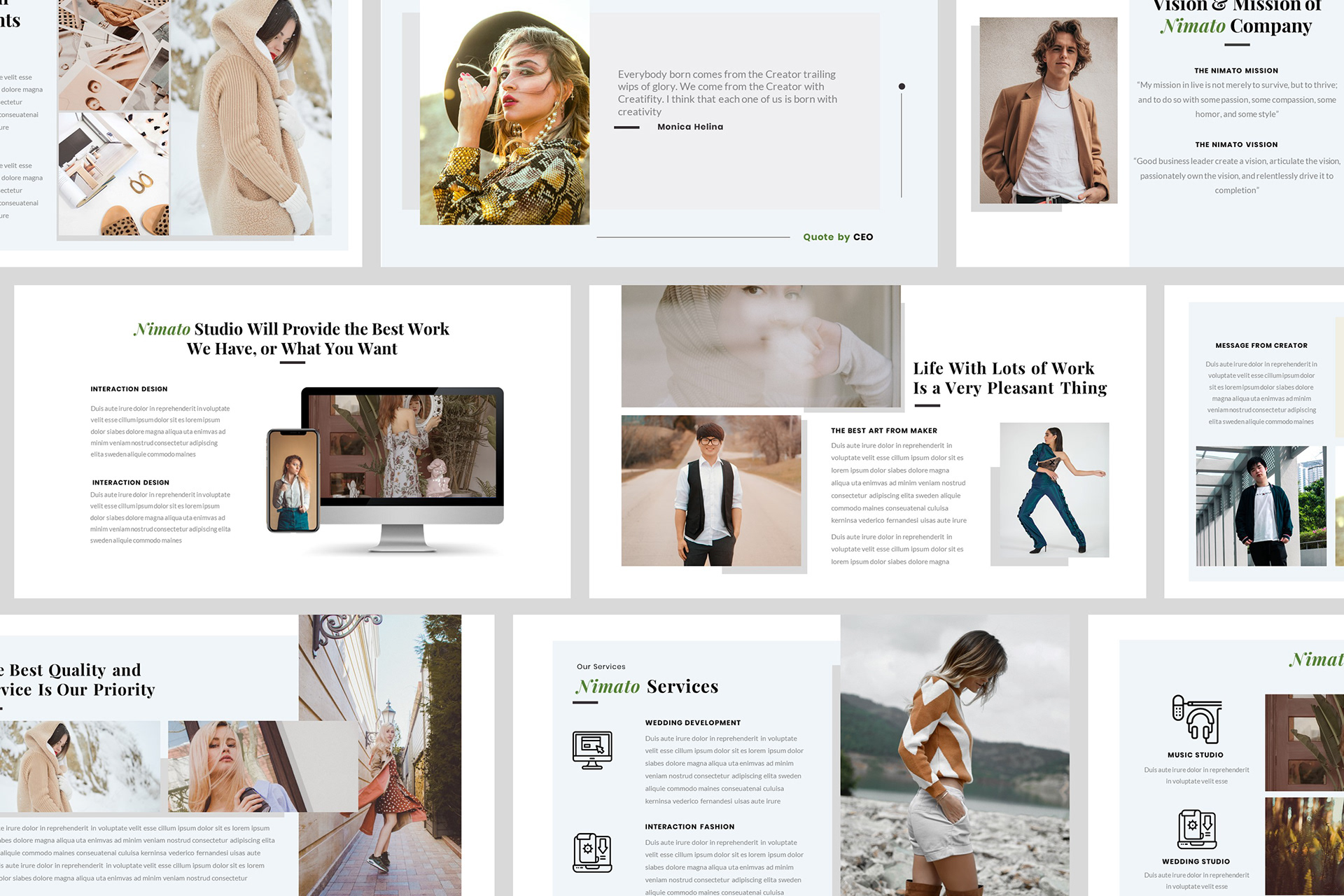 the initial slide opens with an opening background and business

Arrange a unique set, with a minimalist and elegant style to introduce the team and anyone who plays an important role in your company.

Arrange unique sets, with minimalist styles and full colors to showcase your company's portfolio.

we complete it with mockups and infographics, we even prepare charts for you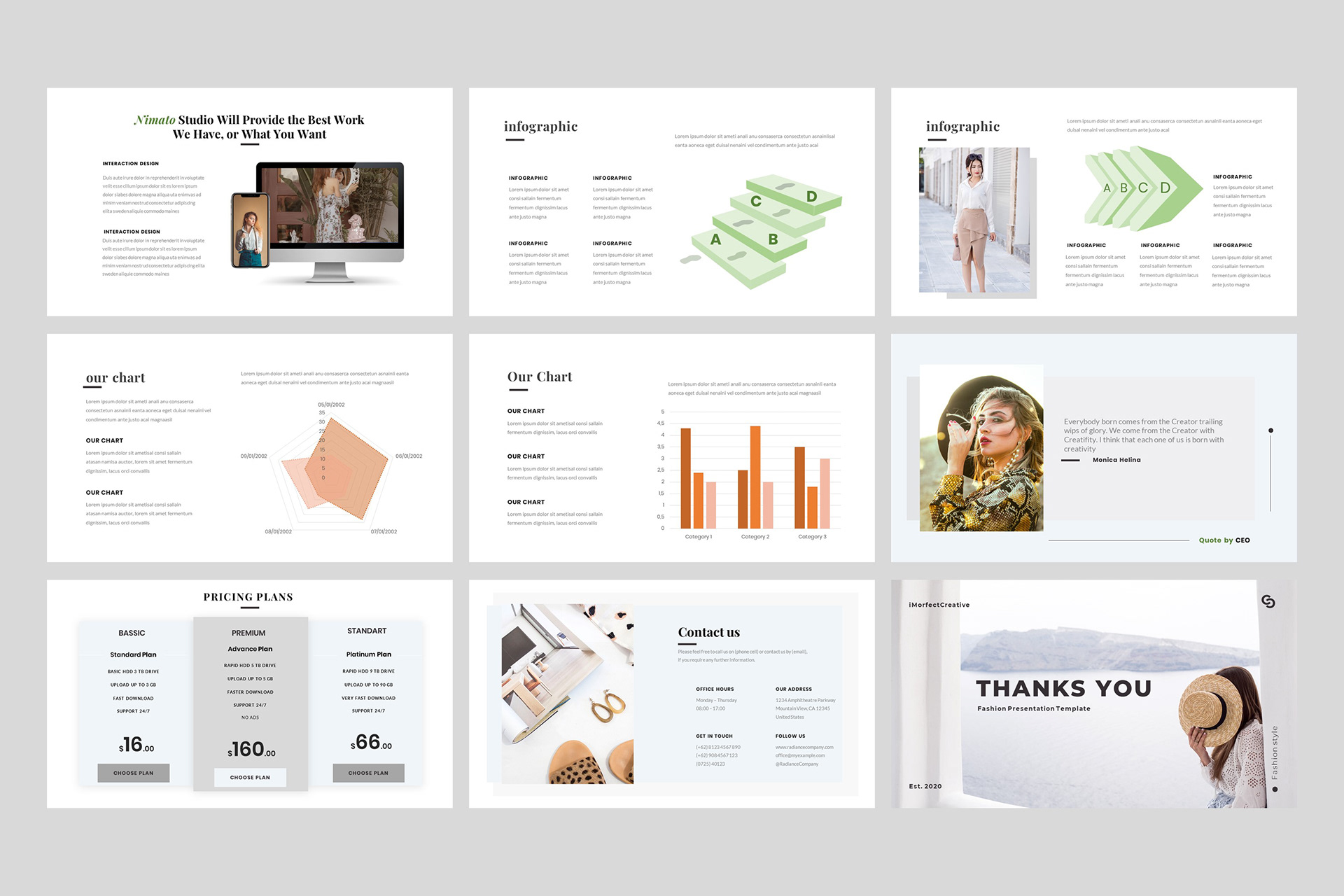 You can contact me to present the Customization template or you can also buy this item, Please use the link below to buy it.
Note: PowerPoint, keynote, and google slide items are sold separately.

Thank you